Education and Student Services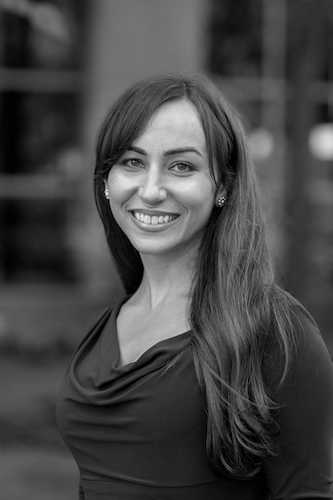 Rachel Yorlets
Ph.D. in Epidemiology '23
Seeking
Postdoctoral fellowship in epidemiology that will support advanced causal inference training in the context of HIV/TB research.
Research Interests
Social Determinants of Health, Causal Inference, Circular Migration, HIV/TB, Health Systems
Rachel Yorlets is a fourth-year Epidemiology PhD Candidate interested in applying causal inference methods to health disparities research focused on infectious diseases. Funded by her F31 grant, her dissertation evaluates the relationship between circular migration and HIV care engagement among adults in South Africa, where she recently led fieldwork. Rachel is an S4 Fellow, Trainee, and former Pre-doctoral Fellow at the Population Studies and Training Center at Brown, for which she completed cross-training in geospatial analyses and demography. She holds an MPH in Epidemiology from the Boston University School of Public Health and anticipates completing her PhD in May 2023.