Education and Student Services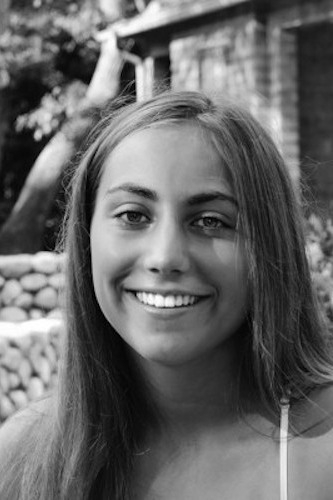 Rachel Mashek
A.B. in Public Health '24, Certificate in Entrepreneurship
Seeking
Summer 2023 internship opportunities in healthcare consulting, healthcare startups, or global health/humanitarianism efforts.
Research Interests
Global Health, Humanitarianism, Conflict and its impact on public health
I'm from Swarthmore, Pennsylvania and am currently studying Public Health, Mandarin and hoping to obtain a certificate in Entrepreneurship. I am passionate about the intersection of business, healthcare, and social good to make healthcare more equitable, accessible and efficient.
I am interested in healthcare consulting; delivering concrete solutions to businesses in the healthcare industry. Also interested in helping health care startups strategically as they look to grow. I'm also interested in aiding global health/humanitarianism efforts internationally.
Working on publishing a paper on a plant-based diet intervention.
Undergraduate Teaching Assistant: PHP1101 World of Food
Karen T. Romer Undergraduate Award