Education and Student Services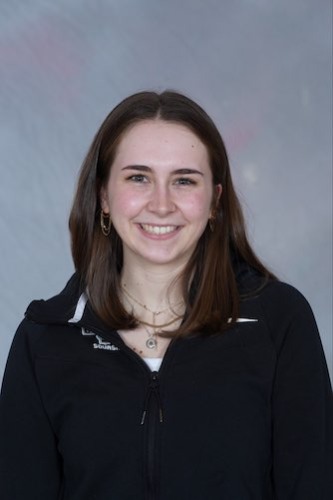 Kate Dowling
MPH'24, Health Services Concentration
Seeking
Summer 2023 and full-time postgraduate opportunities.
Research Interests
Health Services/Health Policy, Tobacco Policy, Substance Use, Harm Reduction
My name is Kate Dowling, and I am a current senior at Brown in the 5-year UG/MPH program. I am interested in pursuing a future in public health policy and plan to continue this work in my fifth year studying Health Services. In the past, I have done a lot of work related to tobacco policy, both globally and domestically. Working as a research assistant for the Institute for Global Tobacco Control at Johns Hopkins, I learned about global tobacco policy and contributed to research projects abroad. More recently, I was able to do more hands-on policy work at Truth Initiative in Washington, D.C. I am also the captain of Brown's squash team and am a proficient Spanish speaker, which I hope to use in my work in the future by working with Spanish-speaking populations.